Dyslexia Specialist Tuition (MSL) in the Adelaide Hills
Dyslexia Teaching - Multisensory Structured Language (MSL), also known as Structured Literacy (SL) or Orton Gillingham (OG), is an evidence-based approach to language instruction that benefits all students. It is endorsed and recommended by both the Australian Dyslexia Association and the International Dyslexia Association as the most effective intervention for students with dyslexia.
ReadsWell provides one-on-one MSL learning sessions for students with dyslexia or for those experiencing difficulties with reading and spelling.
More About Us
"Dyslexic students need a different approach to learning language from that employed in most classrooms. They need to be taught, slowly and thoroughly, the basic elements of their language—the sounds and the letters which represent them—and how to put these together and take them apart. They have to have lots of practice in having their writing hands, eyes, ears, and voices working together for conscious organisation and retention of their learning."
- Margaret Byrd Rawson, former President of the International Dyslexia Association (IDA)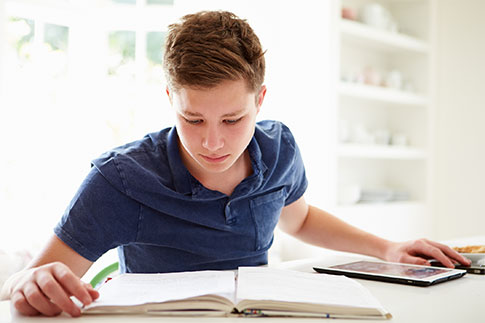 What is MSL and How Can it Help Students With Dyslexia?
Extensive evidence-based literacy research demonstrates that Structured Literacy (SL) is the most effective teaching approach for ALL students learning to read, especially those with dyslexia. MSL refers to both the content and methods or principles of instruction.
More About This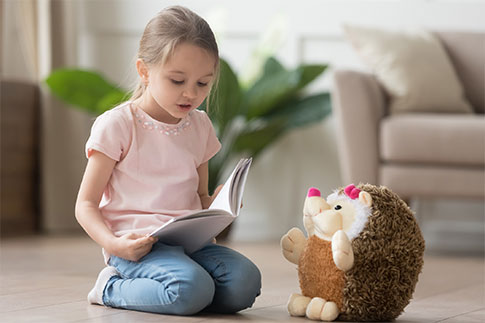 Learning Sessions
ReadsWell offers personalised, one-on-one MSL reading and spelling sessions for primary and secondary students in a caring, supportive learning environment in the Adelaide Hills.
More About Learning Sessions